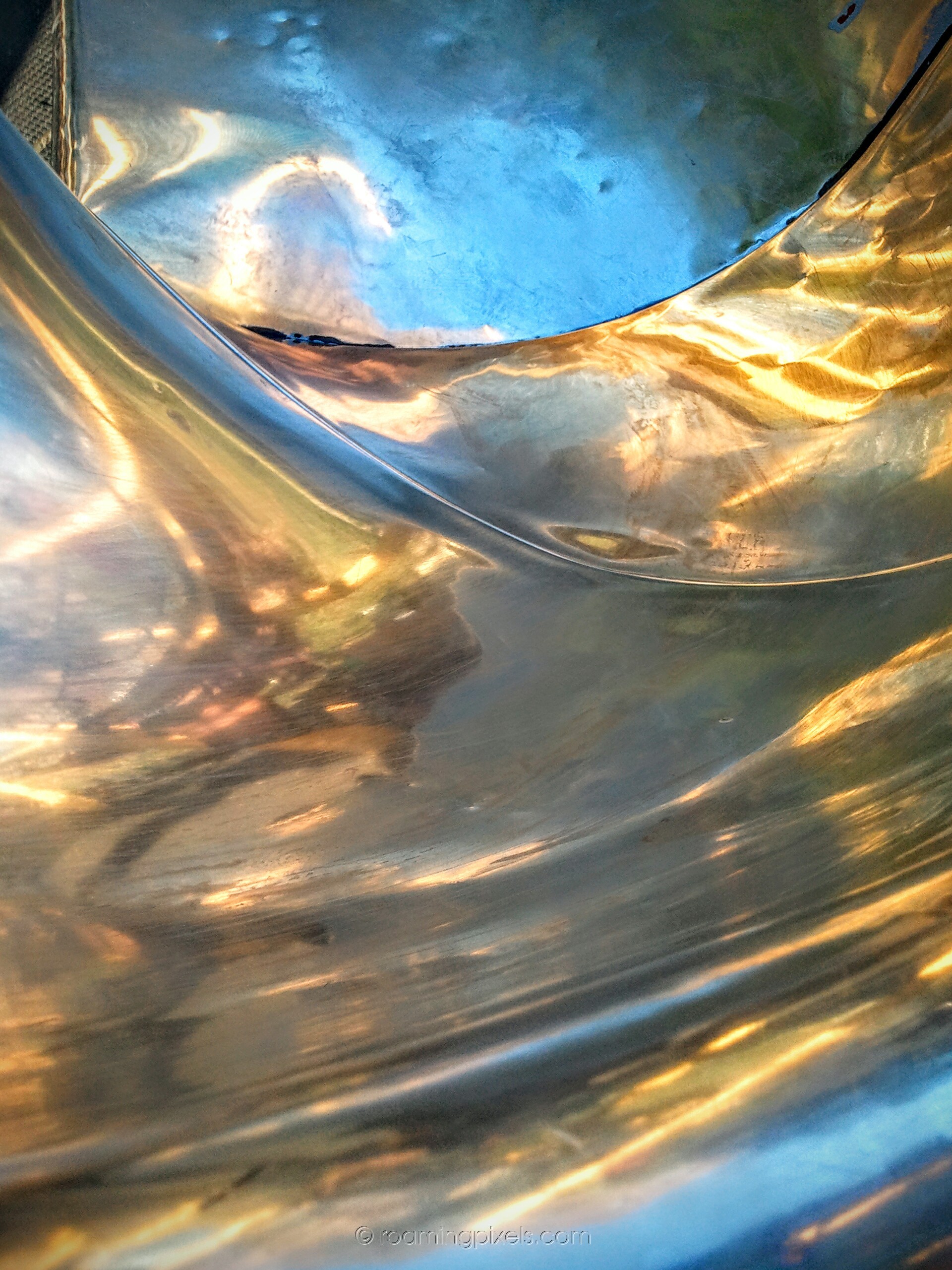 Another year, another smart phone…I switched to Android, because of a carrier issue. Unfortunately, the camera is not nearly as good as on the iPhone. But once in a while, I do get lucky and catch something I enjoy, like this. Like the saying goes "the best camera is the one you take with you."
I was excited to try snapseed for Android with this shot, and very disappointed to find its latest version seems to have some issues. After waiting for 5 hours for the edited photo to save, I gave up and used Google photos instead. It's more basic, but still useful for doing some quick edits on the go.
Bay Ridge, Brooklyn.