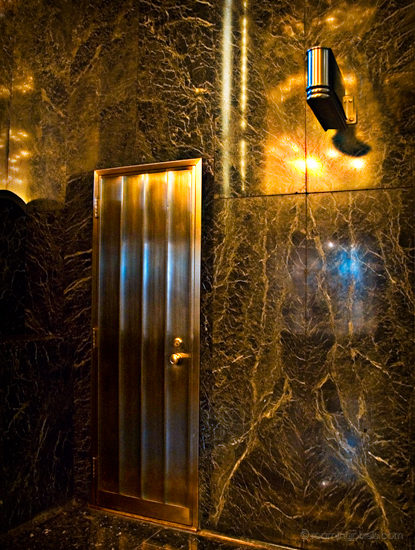 Lest some of you might begin to think roaming pixels only has black & white images anymore…
Oh, and I finally figured out (quite by chance, if there's such a thing) how to preserve my EXIF data – thanks to an excellent photographer called Julien Roumagnac. Try as I might, I had not been able to find any info on that online, until now.
Go check out his photoblog for great images, and also look at his Articles & Tutorials page.
Rockefeller Center, NYC.