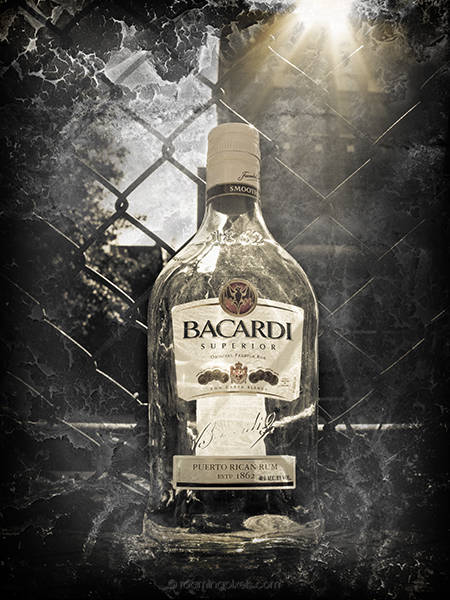 Ah yes, the urban spirit. It's apparently 40% recession-proof.
As you can see, there's a texture added here. Part of me still thinks they are a little bit of a cheat, since they provide a nice effect without a whole lot of work. However, that's actually exactly what I have to be looking for, these days. Also, they have become a huge trend, and who am I to try and stem the tide?
There's another example here.
Brooklyn, NY.