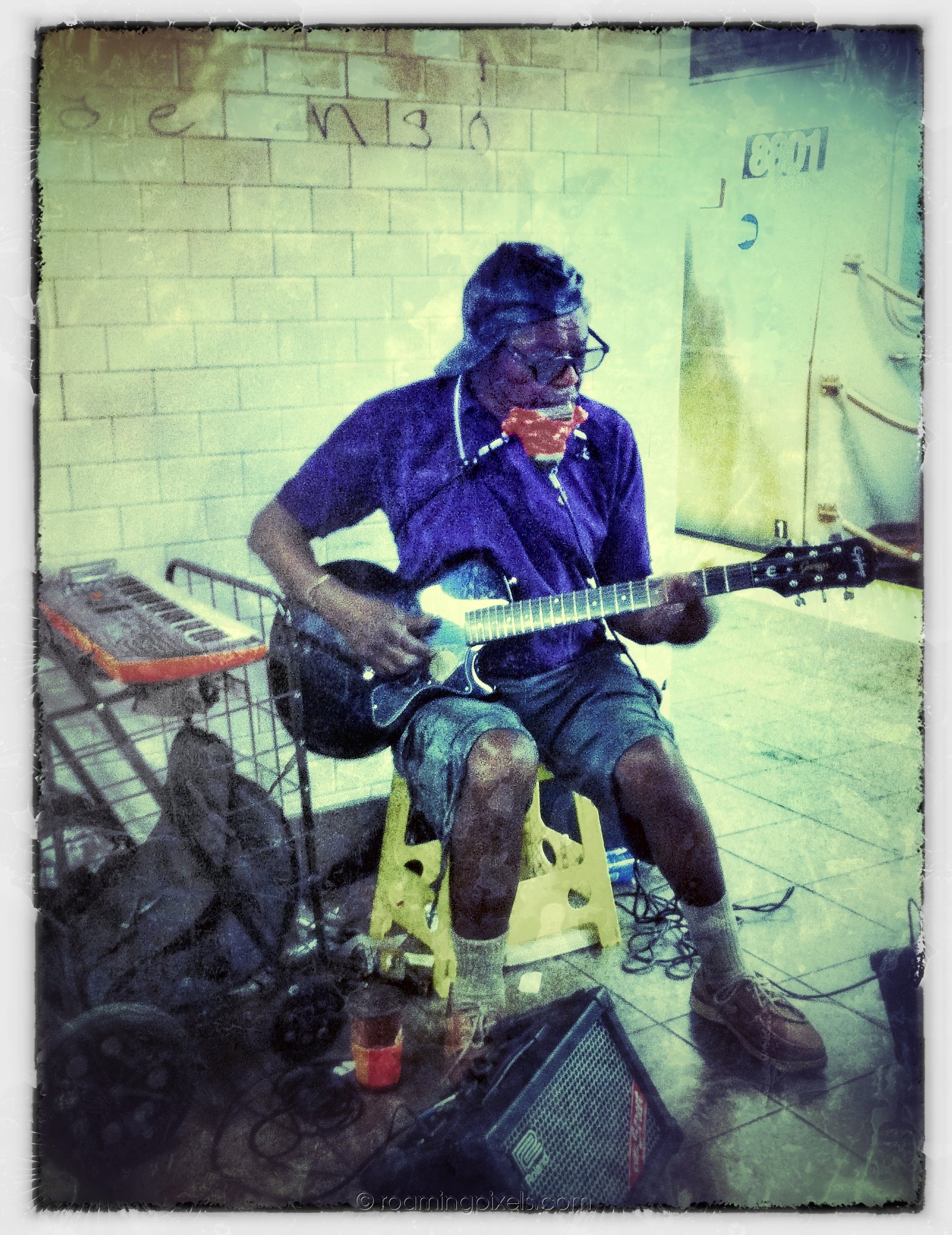 This gentleman was a delight to listen to and watch, and a true, old-school original. It was one of those 'only in New York City' moments, and I'm not sure he even noticed when I put money in his basket.
This was taken with an iPhone, and edited with Nik Software's snapseed, which is a lot of fun, and I recommend it highly. I wish there were some more options with creating frames, but that's a minor gripe.
14th St. Station, New York City.